So what's new on the costume scene for Halloween 2011?

There are a number of costumes and some old favourites that are proving to be popular for the coming Halloween Season. These are just some based on our own research and what the Top Merchants are telling us.



Angry Birds made famous from the hit Mobile Phone Game of the same name, are proving to be a big hit, the costumes are both popular with Kids and Adults alike.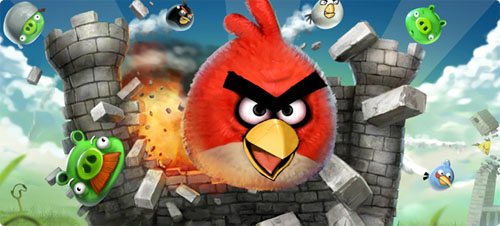 You have a choice of either the full costumes or the headpiece witch personally I prefer check these out now ..

[Click here]
MONSTER HIGH™
Join the the fear squad, at Monster High this range of girls costumes is a popular choice for Halloween. Why not check out Frankie and her friends.

[CLICK HERE]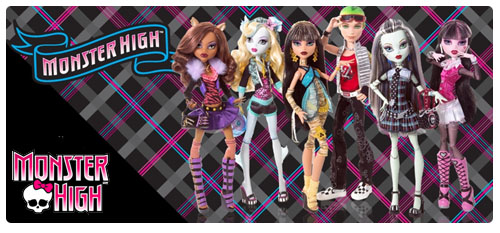 With Christmas and the Holiday Season almost upon us it's that time of year when we are thinking about getting in to the party mood. Whether it's an old fashioned Santa Suit or a Sexy Santa's helper, we are sure we will have just what you are looking for right here.

AVATAR:
Avatar all your favorite Avatar characters plus make up and accessories. Neytiri Fangs, Sully Ears, Sexy Neytiri Avatar Costume [more]
BEETLEJUICE:
Bettlejuice seems to have been around forever, but this still remains one of the top requested movie costumes. [more]
EDWARD SCISSORHANDS:
Edward Scissorhands is once again popular due to the arrival of Miss Scissorhands, making this a great Halloween combination
GHOSTBUSTER:
Ghostbusters this 1980's classic remains a firm favourite, from the Sexy Ghostbuster to Mr Stay Puft this range of costumes will be around forever.
HARRY POTTER:
Harry Potter the final movies have now all been released and the war against Voldermort has been won, but this is one costume range that will remain popular for sometime yet..
PIRATES OF THE CARIBBEAN:
Jack Sparrow Pirates Of The Caribbean Pirates of The Caribbean is another Johnny Depp classic.
JOKER THE DARK KNIGHT:
The Joker (Dark Knight), all though we put Batman in the top Superhero category Heath Ledgers Joker was one of the best selling costumes, and is still popular today.
SAW:
SAW Puppet and the Jigsaw Pig Mask are still very popular for the Halloween season
STAR WARS:
Star Wars From Darth Vader to Stormtroopers, Star Wars produced so many classic costumes including many Supreme Edition Costumes it just had to be in the top 10.
TRANSFORMERS:
Transformers is popular with children and adults alike, the costumes are just great.. so are you an AUTOBOT or a DECEPTERCON?

To also help you find the costume of your choice we have created an

A to Z Costumes we are adding to this all the time and hope you find it useful when searching for your costume.